DIVYA AND VIGNESH | INDIAN DREAM WEDDING
Divya and Vignesh are Indian, but live in London. The bride and groom dreamt of marrying in Tuscany but at the same time taking a little of India with them for their Indian wedding in Italy. The couple were so sweet and together with the weddingplaner Matthew Oliver and his team we all worked together to make them their dream come true..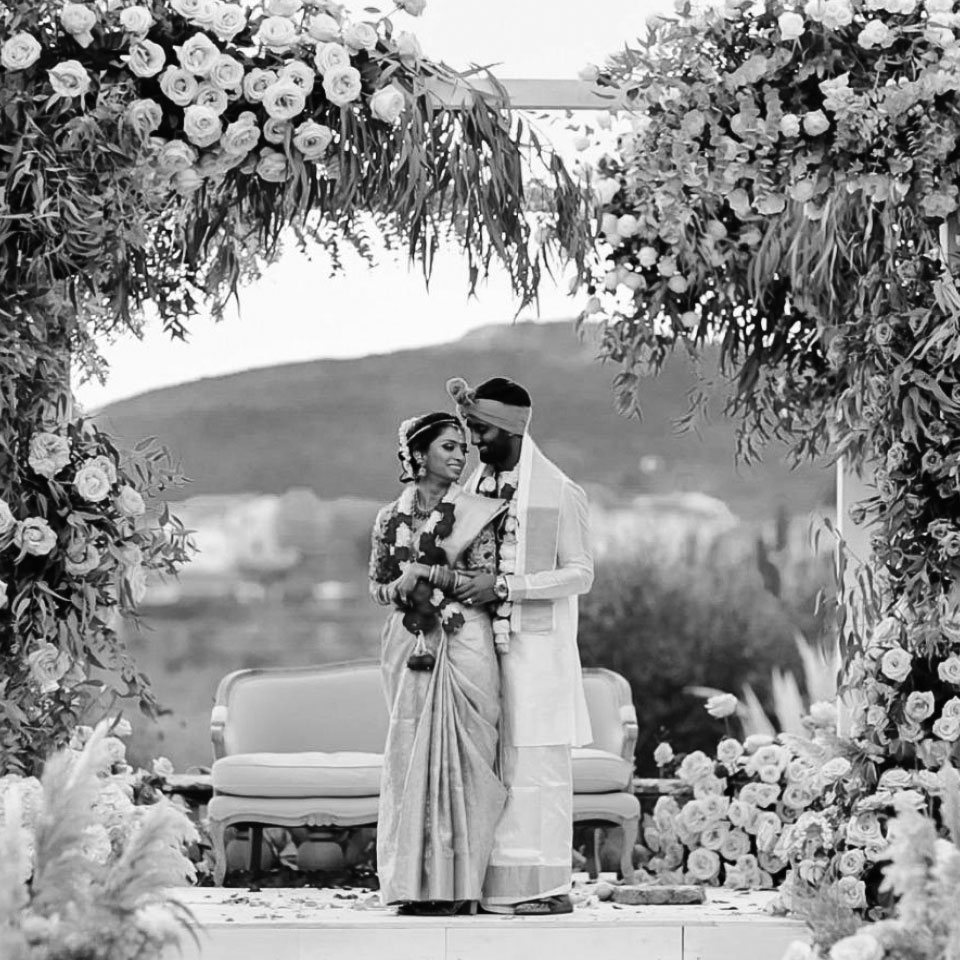 Two beautiful days, in the enchanting setting of The Tenuta di Artimino, that enjoys a favorable position, being just a few kilometers from Florence and with the Villa that stately dominates the landscape from the most panoramic hill. The beauty of the place is combined with the abundance of proposals, so as to make every event unique and unforgettable.
One of the most exciting weddings we have ever attended, be it for the density of the rituals or the significance of the gestures.
Location: Artimino
Event Planner: Matthew Oliver
Flowers: Tuscany Flowers
Entertainment & Production: @almaproject247
Cake: @sugar_cale_design
Video: @hdmoments
Photo: Chandan Sojitra