FELICIA AND KEVIN | FEELING BLUE
Situated in one of Europe's most premier locations, Villa Pliniana provides an exquisite setting for a luxurious celebration. With the glistening waters of Lake Como as your backdrop and its lush gardens. The amazing scenery and unbelievable balance of water and forest was perfect for a Felicia and Kevins wedding with a color palette that was inspired by the rolling waters of a summer by the lake… Who said that blue isnt a happy color?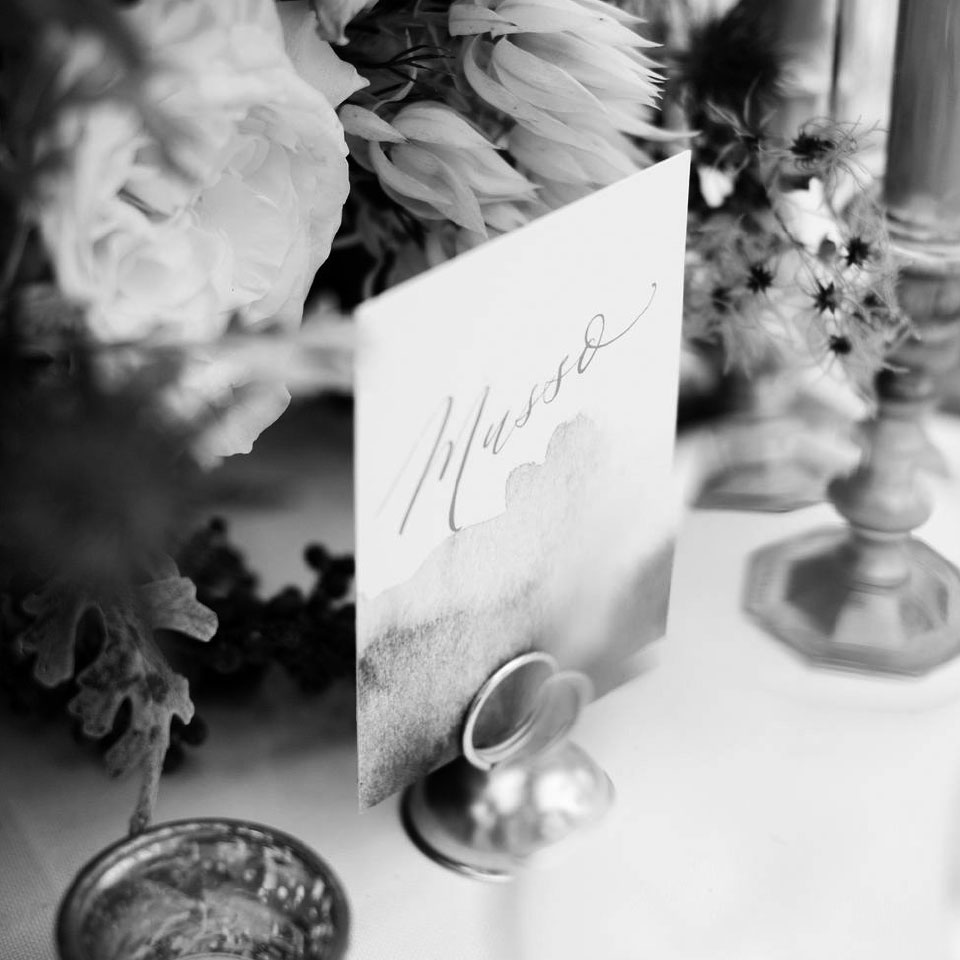 Peaceful and dreamy, this color combo of blues and twilight sun tones captured the essence and magic of this October wedding. The fusion of colors was seamlessly incorporated through natural décor elements, fiery late-summer blooms, stylish glassware, and organic textures. There's ample harmony in this cool-meets-soft pink color combo that will painted a picture-perfect serene wedding!
Location: Villa Pliniana
Backstage and setup shot: Gianluca Gasperoni
Design Anarchy: Chic Weddings in Italy, Blunotteventi
Flowers: Tuscany Flowers